Working with Jenny Freeman has been delightful. As a photographer, it's great to have a client who knows what she wants but also is open to some artistic freedoms. It also helps that her work is unique and fun. She uses a more traditional technique with modern design. It's difficult for me to explain, but here are some examples!
Her house was beautiful, so with some re-arranging of the furniture, we ended up with some fantastic results. Paying close attention to the composition is very important. To get the shot below, I probably moved the ottoman and the plant at least 10 times. Jenny and Rosie (the other Destination Colour creator) were very enthusiastic and supportive even though they couldn't quite figure out what I was doing as I bobbed around taking photos and looking intensely at the scene.
The most taxing element of photographing her artwork was getting rid of the lens distortion so that the edges of the canvas wouldn't appear bowed. However, the best things about shooting for Destination Colour was working for an enthusiastic artist and photographing in a new environment with new shooting goals.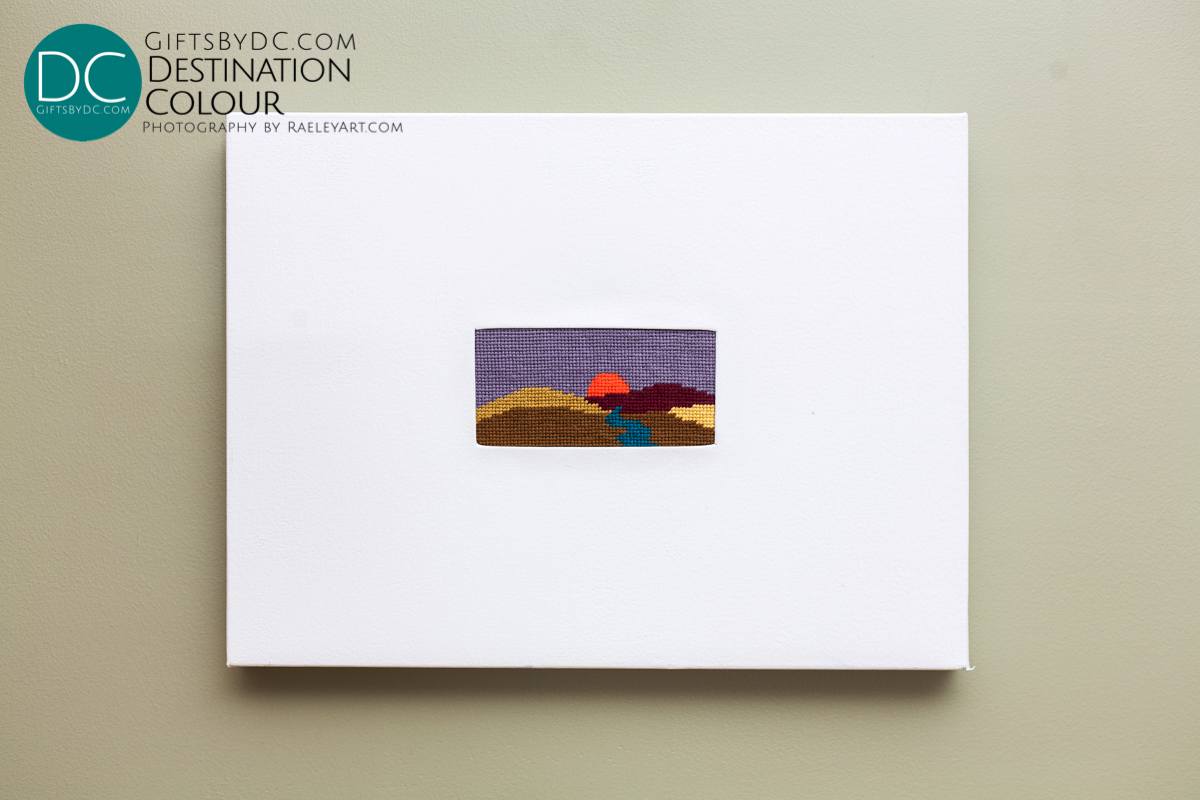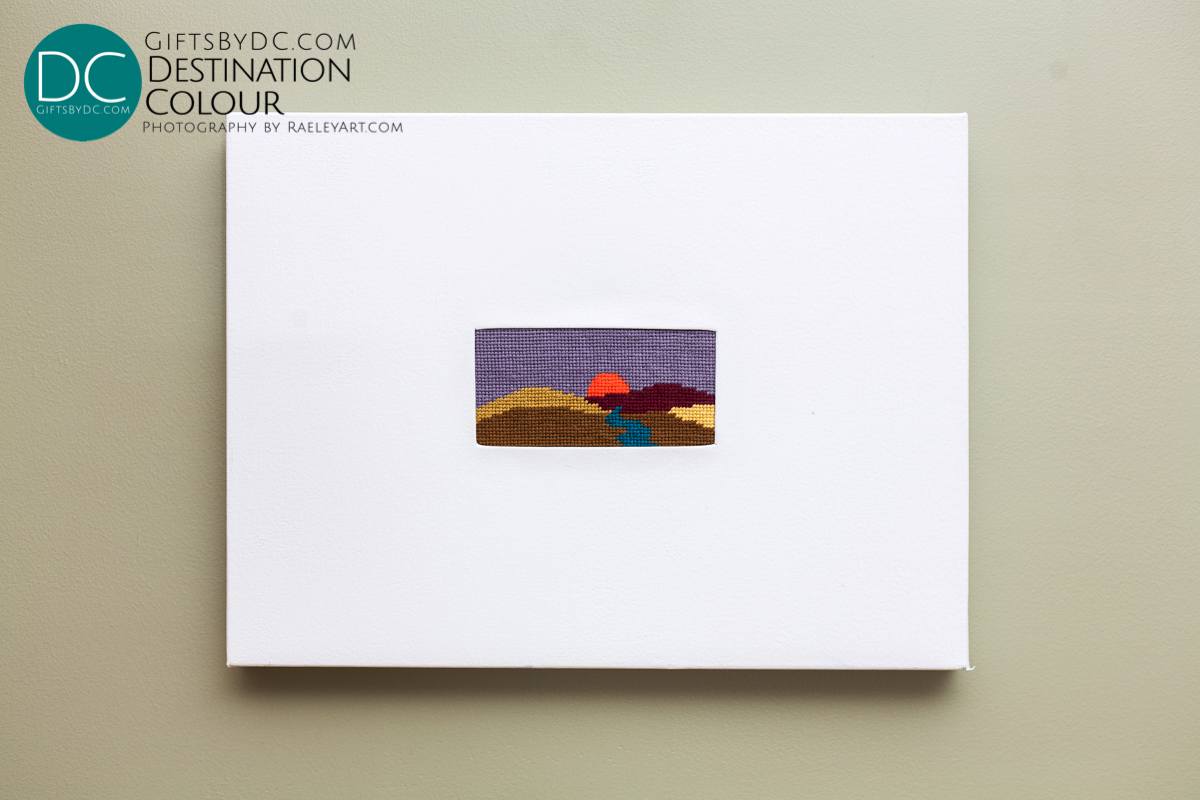 Not only does Destination Colour sell wall art, but the also sell comfy modern quilts. Hop over to giftsbydc.com to see for yourself!