As a photographer, I'm wired notice what kind of photography businesses use. The quality and kind of photography can shape my understanding of the quality of the businesses. There are five different types of photography that businesses use; stock photography, commercial photography, documentary photography, amateur photography, and iPhone photography. I won't get into the nitty gritty of how these types of photography differ, because that's beside the point. The point is that those five can be taken from two different approaches, taken and created.
The Appearance
Created photography is set up, the lighting is awesome, everyone has the perfect expression and complexion, and it looks awesome.
Taken photography is usually taken in the moment, not everything is perfect (this is the reality of photography seeping in), sometimes the lighting is bad, or there is something in the shot that just doesn't look good-like a dirty rag.
The Message
Created photography shows that are a high-end business. It shows that you hired a (or several) professional to make sure that your product is shown in the very best way possible. Sometimes, this creation is so wonderful that it even makes its way over to the art category where it's a masterpiece that associates your brand with greatness. But - the average person knows that it's not real. If I buy awesome tennis shoes, I know that I will not become a fitness model instantaneously.
Taken photography tells "the truth" about your business, but it isn't always professional. This is the photography that's taken in the moment. Something isn't put together to talk about your business, something is happening at (with, or by) your business and someone decided to document it with a photo. Sometimes, the photography is mediocre, but the moment is special. This tells a believable story about your business because the average person can tell that it was taken in the moment, but the photograph may not be the best quality and therefore does not exactly present your business as professional. For example, a bad photograph of a restaurant where people are posing with the waiter might lead me to believe that they have excellent service, but they might not be very professional.
Expectations
The quality of photography that your business presents and the content of the photography sets expectations. One by one, think about the following list of different scenarios and what they say about the business they are attached to.
High quality photographs of a wedding venue with no wedding decorations
Great photography of people having fun at a bar but it looks like five different locations
One photograph of the outside of the dental building in the winter
Nice photographs of the interior of a mall with no people
A tech company with photos of people goofing off
A tutoring agency with only stock photographs of tutoring
Low resolution photographs of people having fun at a dance studio
High quality photographs of a nice wedding at a wedding venue
Did the descriptions set different expectations of the businesses? That's exactly what photography does. Start analyzing the photography from several of your favorite businesses and compare how they relate to your experience at that business. The following displays are some examples from my work. This could be a dangerous question to ask, but what impression do these give you of the businesses?
Anytime Fitness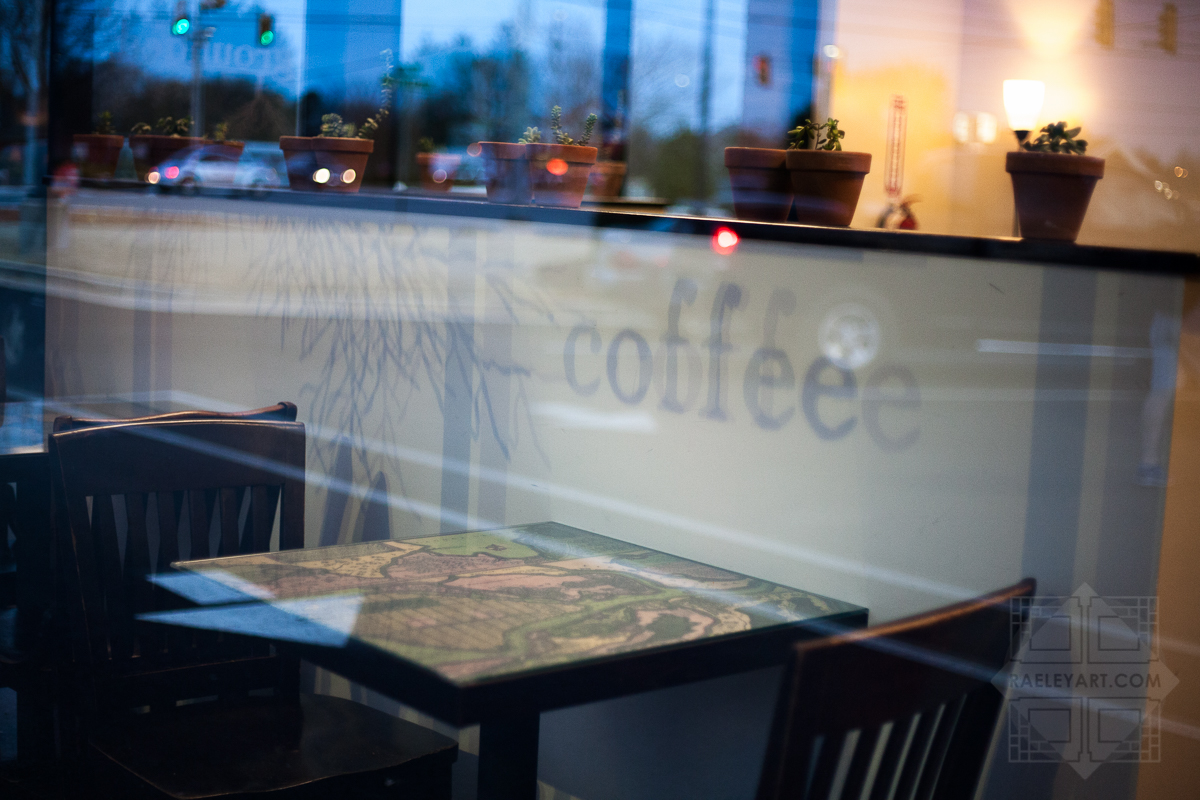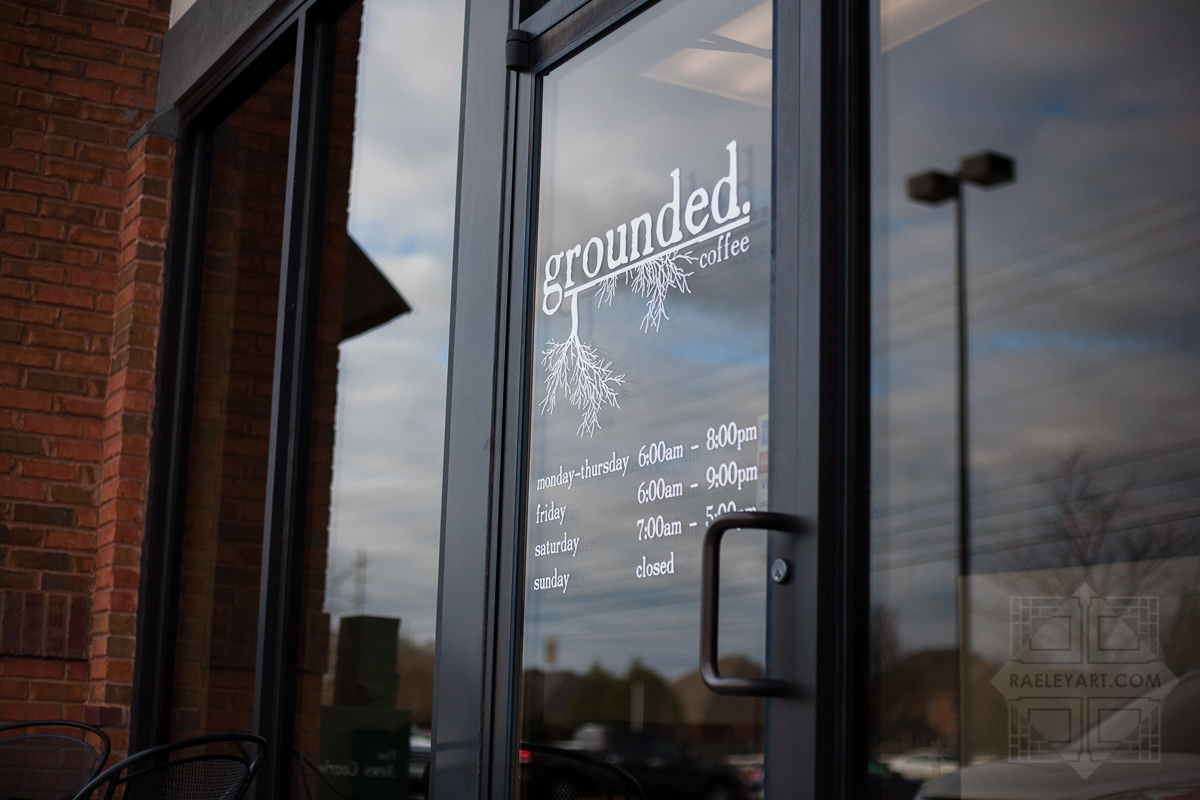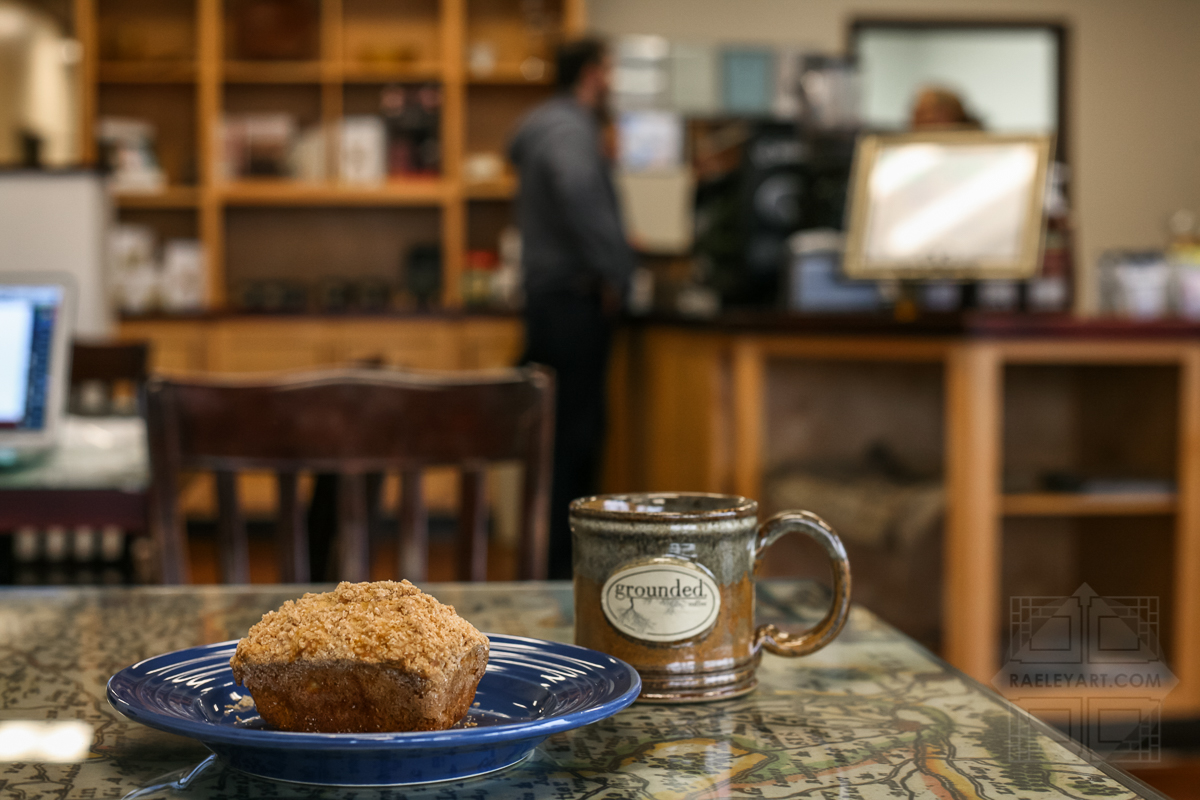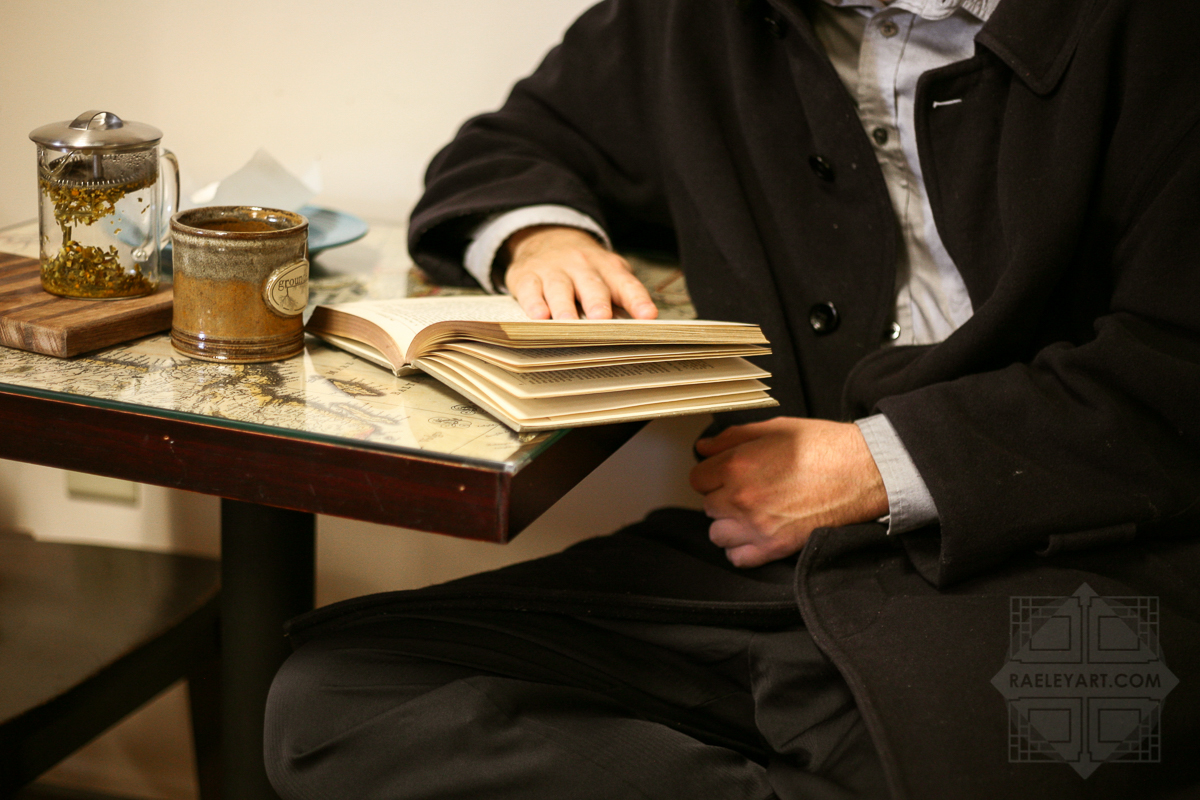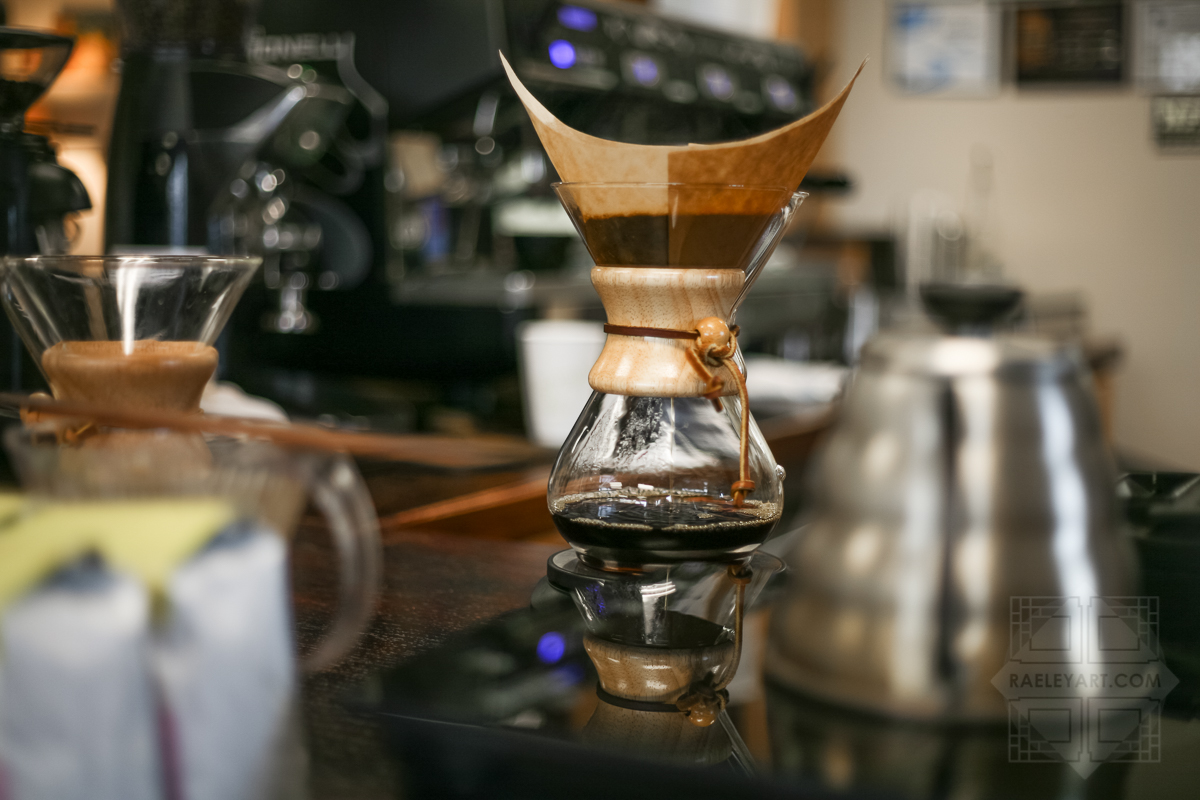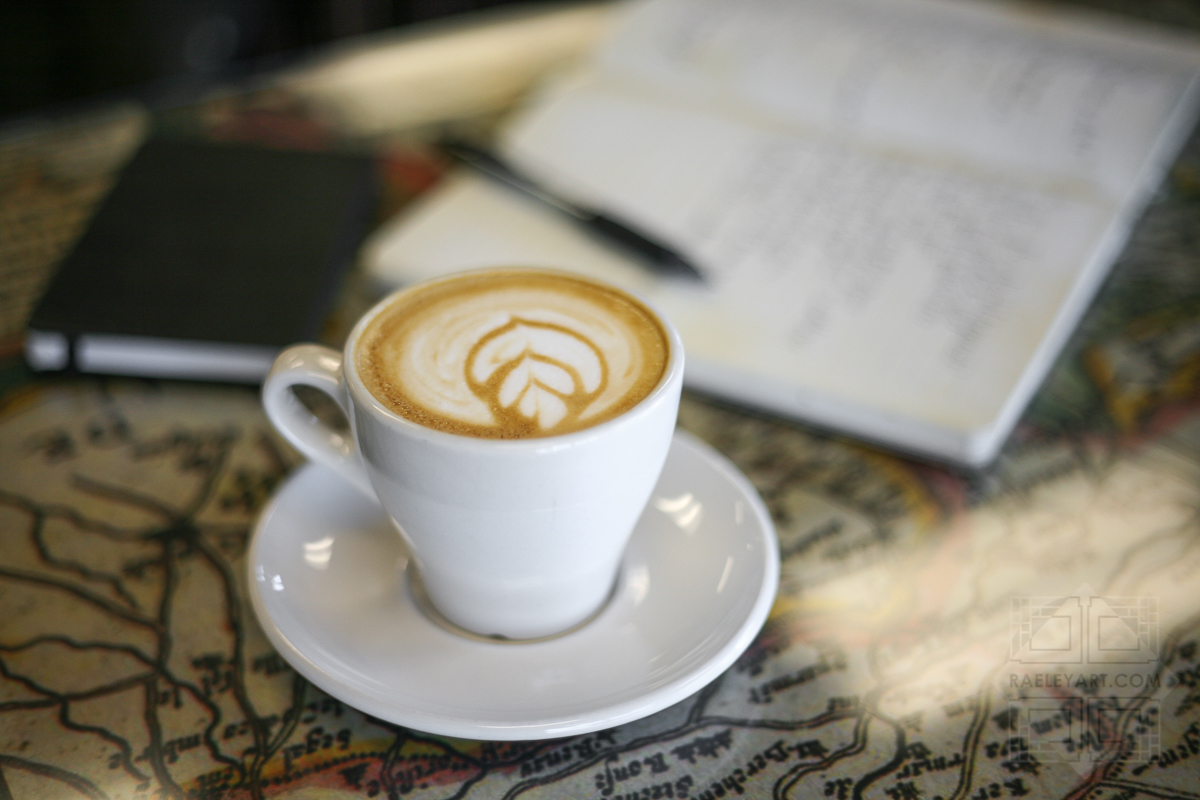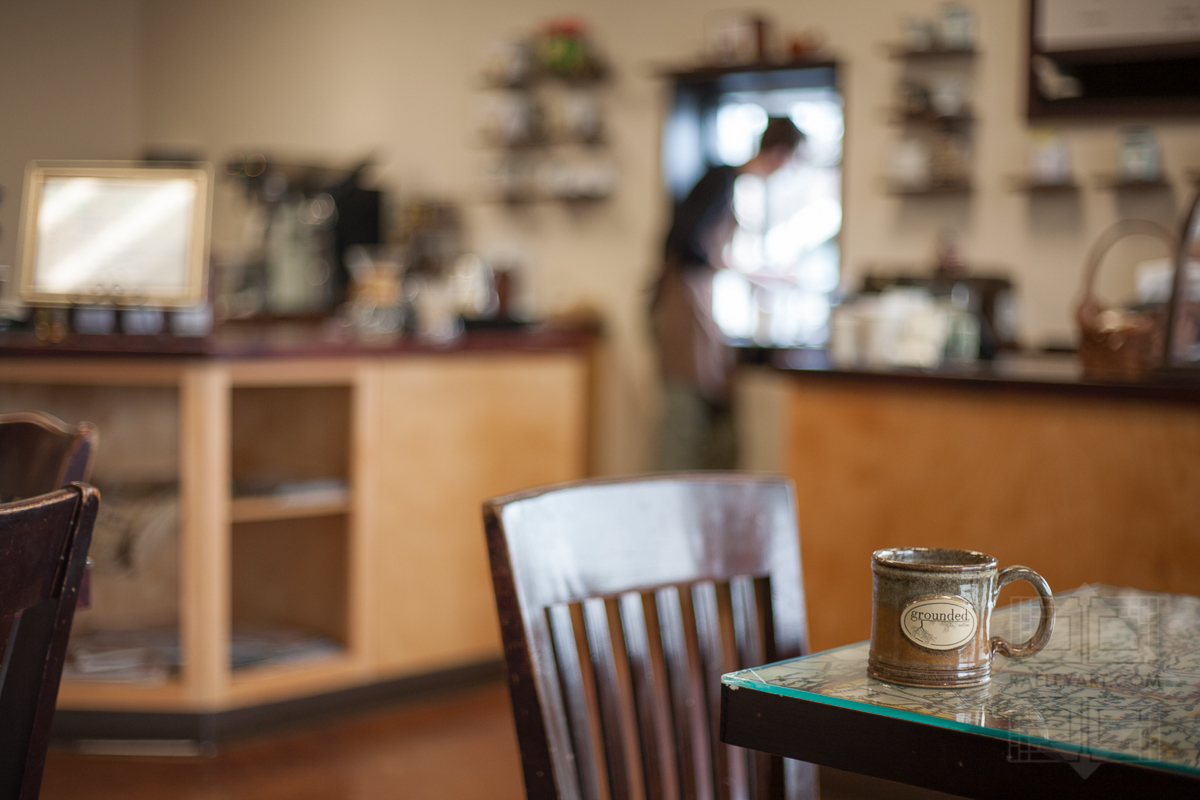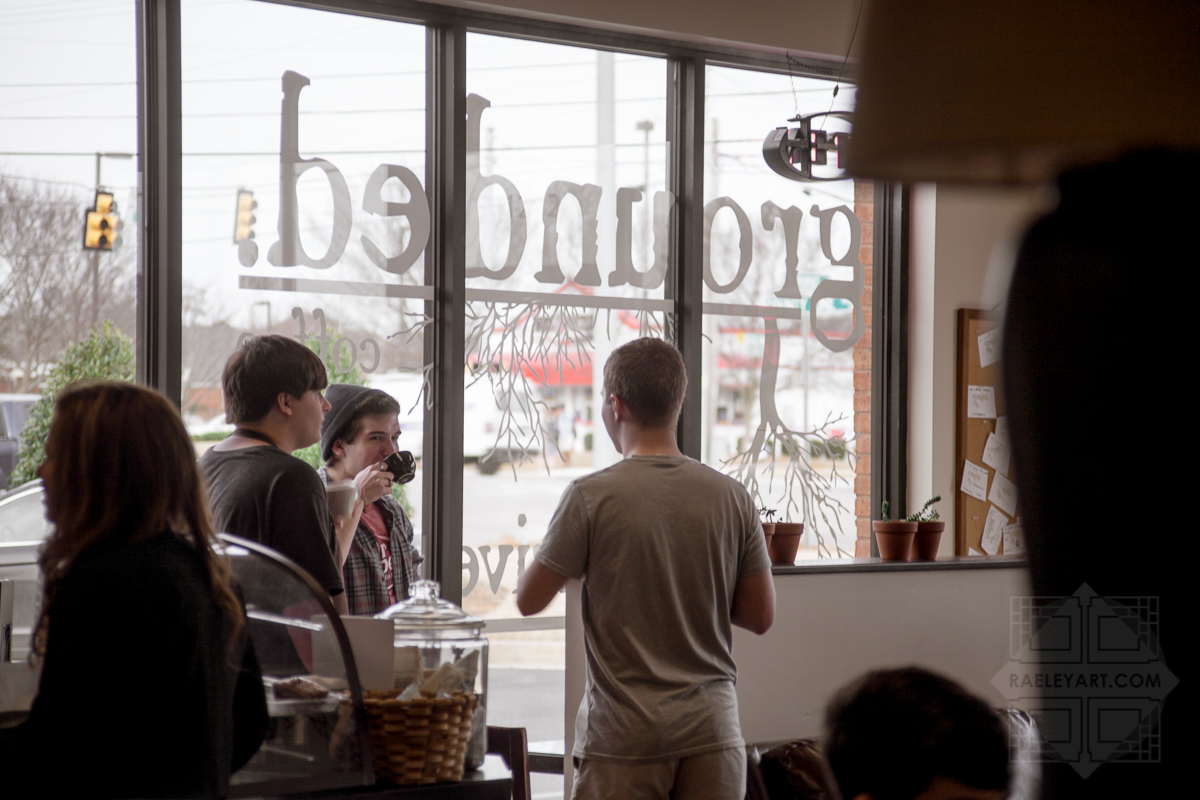 ow, for a bad example, what if I was trying to advertise this as a business?
he above is more like documentary photography, which is about showing the good and bad truth. It's not about the business, it's about the old building.

As a photographer, I believe in to setting up good but also realistic expectations of your business. When someone finds out about you on social media, and walks through your doors, it is important that it doesn't look like a dump compared to what they saw online. However, if what they see is great, and what they find matches up to or exceeds their expectations, they are probably more likely to come back. However, the difficult part is creating an expectation that's good enough to get them into the doors in the first place.
Balancing between the two
I concentrate on keeping the photography genuine but professional. So when shooting for a business, I want to know what is normal as well as what is unique about that business. I then photograph those balancing between creating/controlling for good quality and taking/observing for genuine perceptions. Sometimes, I have to add lighting or ask someone to model for me, but I don't ask them to do something that is unrealistic. If we (the business and I) want to do something that's crazy cool and more along the lines of commercial or art photography, I make that obvious so that reality and fantasy do not become confused.
There is no "one size fits all" in photography for businesses. So much of it depends on the audience, location, business type, and even the lighting in the business. When preparing to publish images about your business consider these five things.
What message is this sending?
Does the quality meet the quality of the business?
What does the content say?
What expectation is this creating?
Do we exceed, match, or fall short of that expectation?