Hiking with the Stevensons, Mary Lay my sister in law asked me how I took such great photos and how I knew what to look for. I told her that I look for the basic shapes and colors. If you can simplify the world around you to colors and shapes, it's easier to identify the objects that would make a good composition. It helps to know the principles of design, but I don't have the time to explain those to you (http://www.johnlovett.com/test.htm is a great resource).
I've always been amused with the colors, shapes, and organic symmetry of the forrest. However, It's sometimes difficult to photograph. It is easy for me to look at a grouping of colorful leaves and filter out the many branches and tree trucks with my eyes, but cameras can't always capture what we see with our eyes. With a camera, the branches and tree trunks make the image busy, drowning out the colors or shapes. A composition tool that drawing professor Neil Calendar taught me is that if you squint, you the prominent colors and shapes pop out more. Running with this idea, I decided to take blurry pictures of nature. Hopefully, blurry photographs will eliminate distracting branches and textures allowing the beloved colors and shapes of nature to become the main focus.
Here are some before and after examples.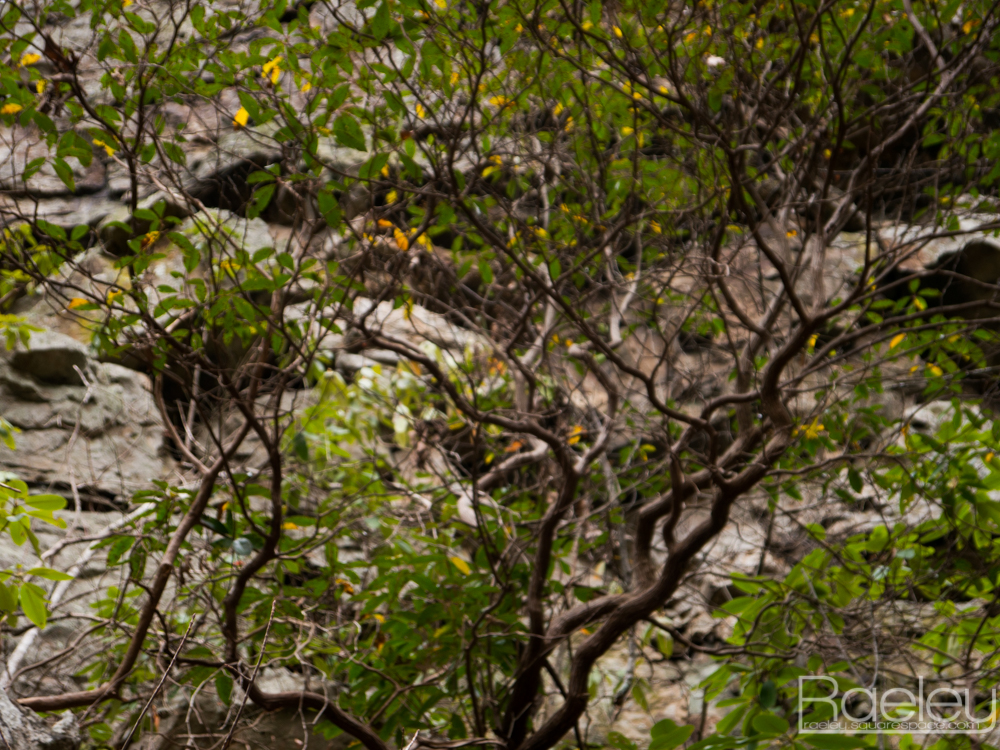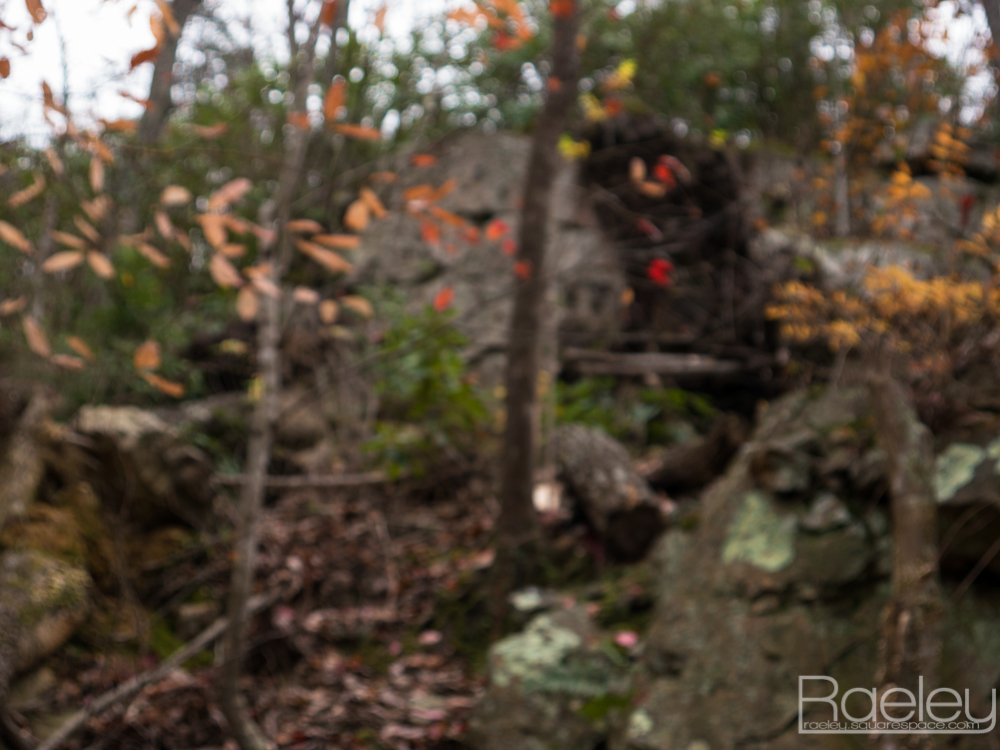 Landscapes didn't benefit much, although the blur did make composition simpler.
Close-up shorts were cropped in enough that colorful leaves were already being emphasized by taking up most of the frame, however, the soft feel is sometimes nice.
Mid-range compositions benefitted the most. The reduction of busy detail forces us to look at the other elements - color shape and composition. Symmetry and repetition were also sometimes more visible.
Images where colors, shapes, and even lines were already very strong didn't benefit much from blurriness either. However, I still enjoy the blur.
On a symbolic level, the blurriness suggests that the details don't matter - what matters here are the elements of composition. Compare this series to my Stevenson Trail gallery where I was focusing on shapes, light, and detail and used black and white to display an entirely different effect.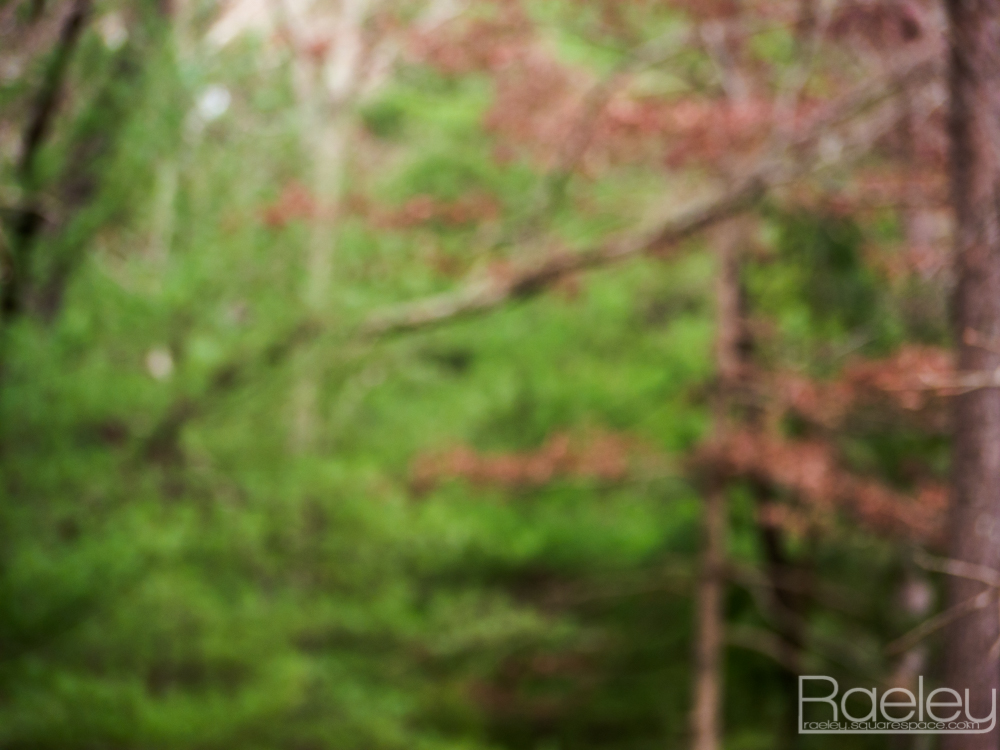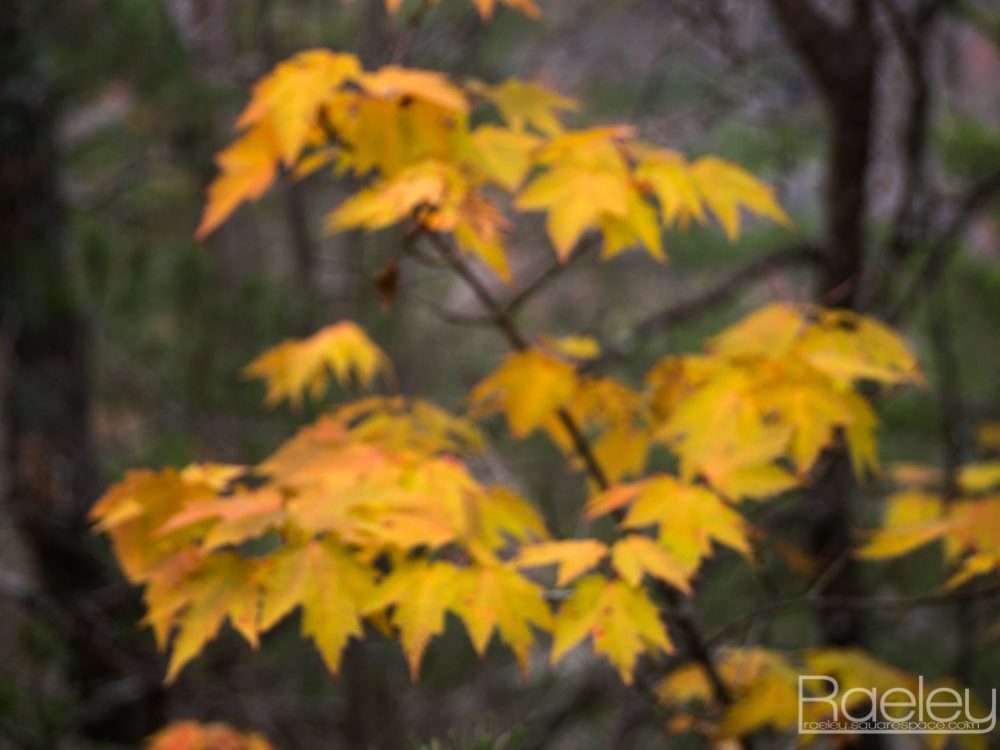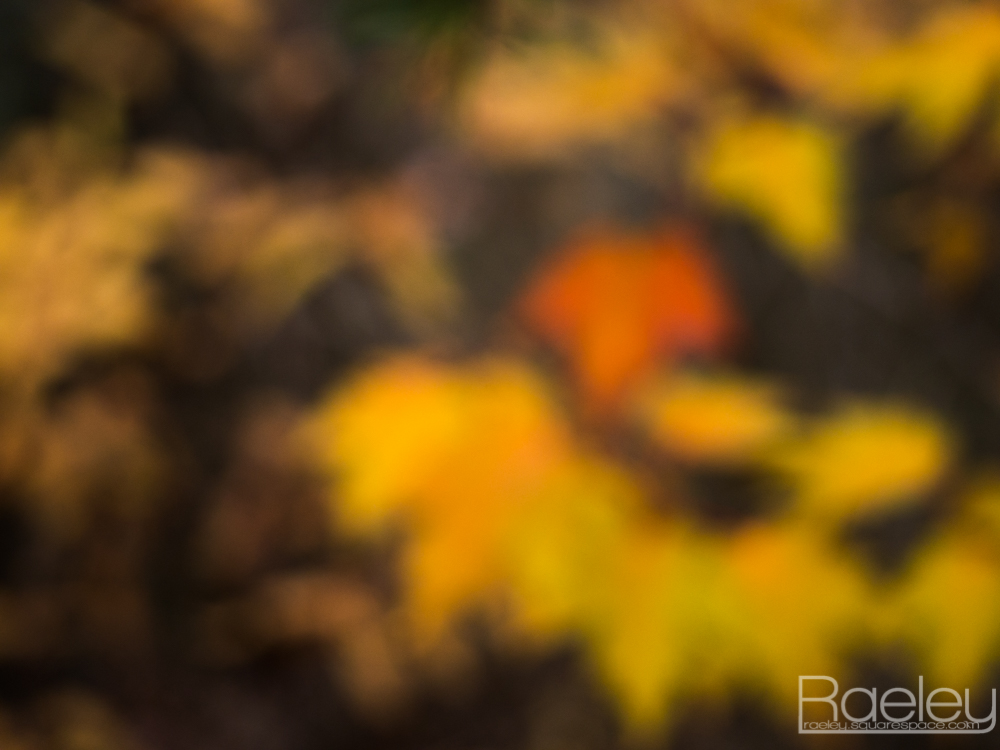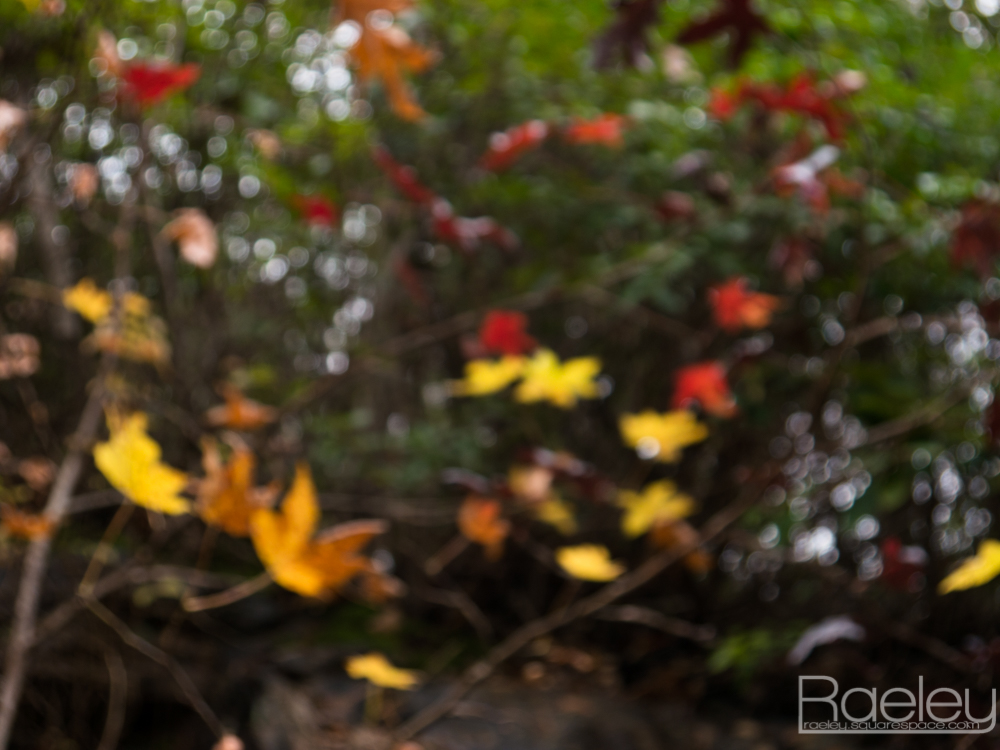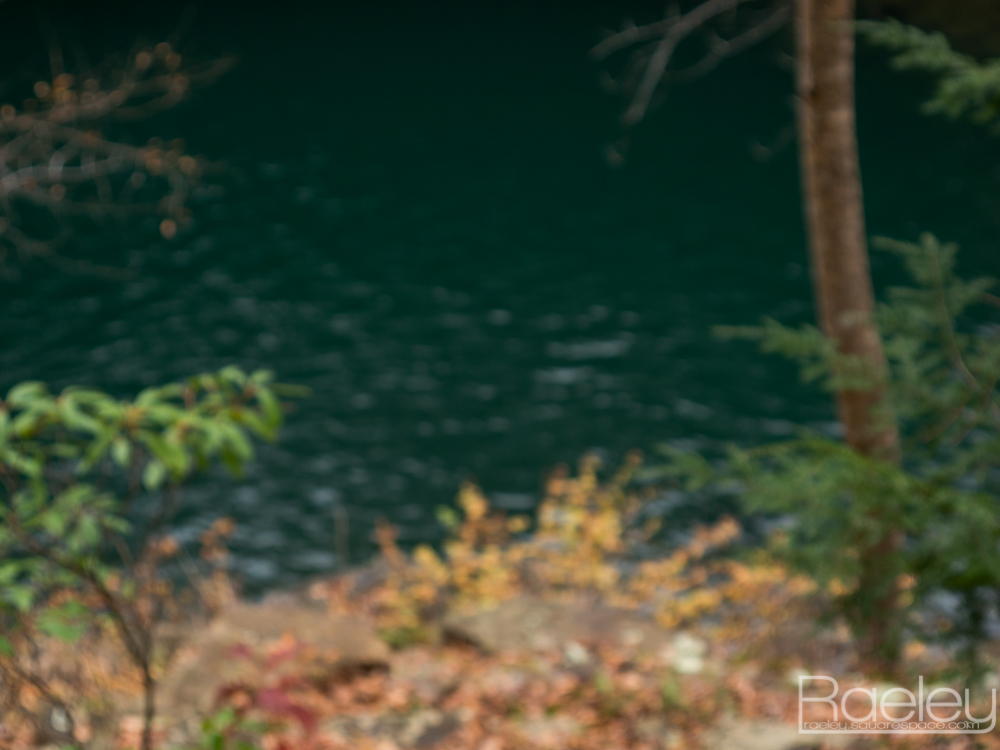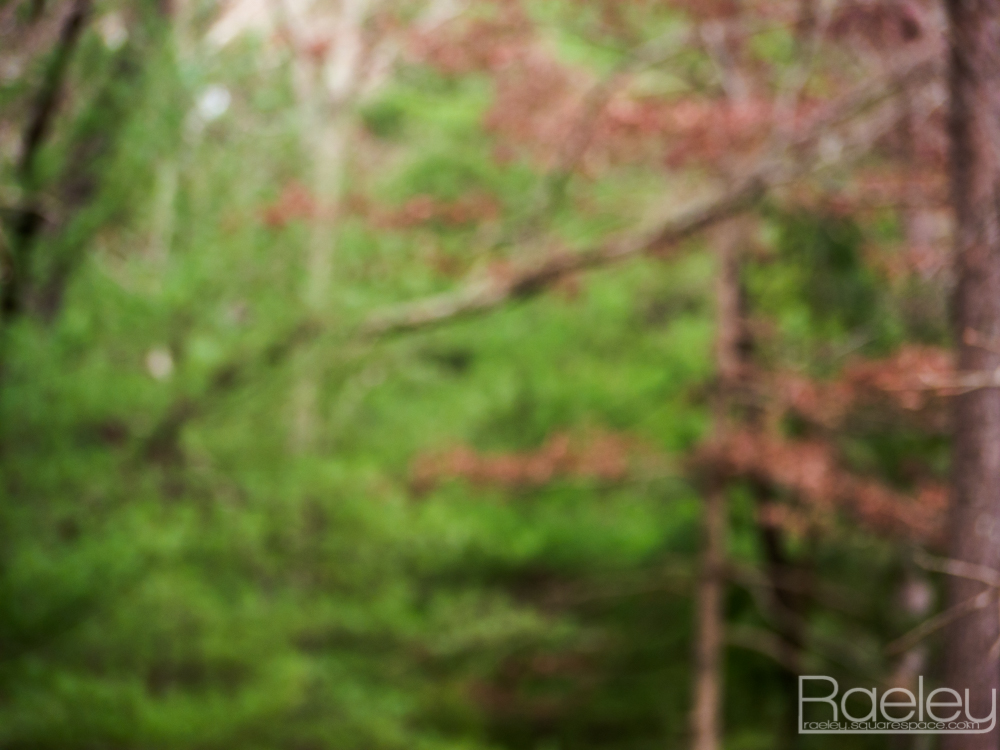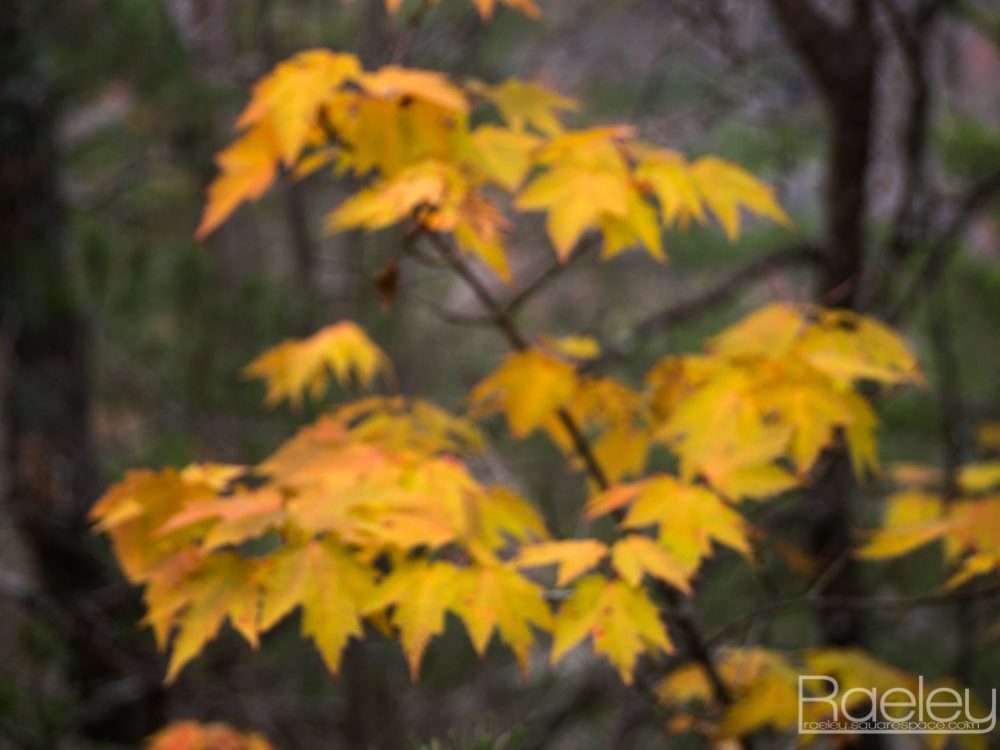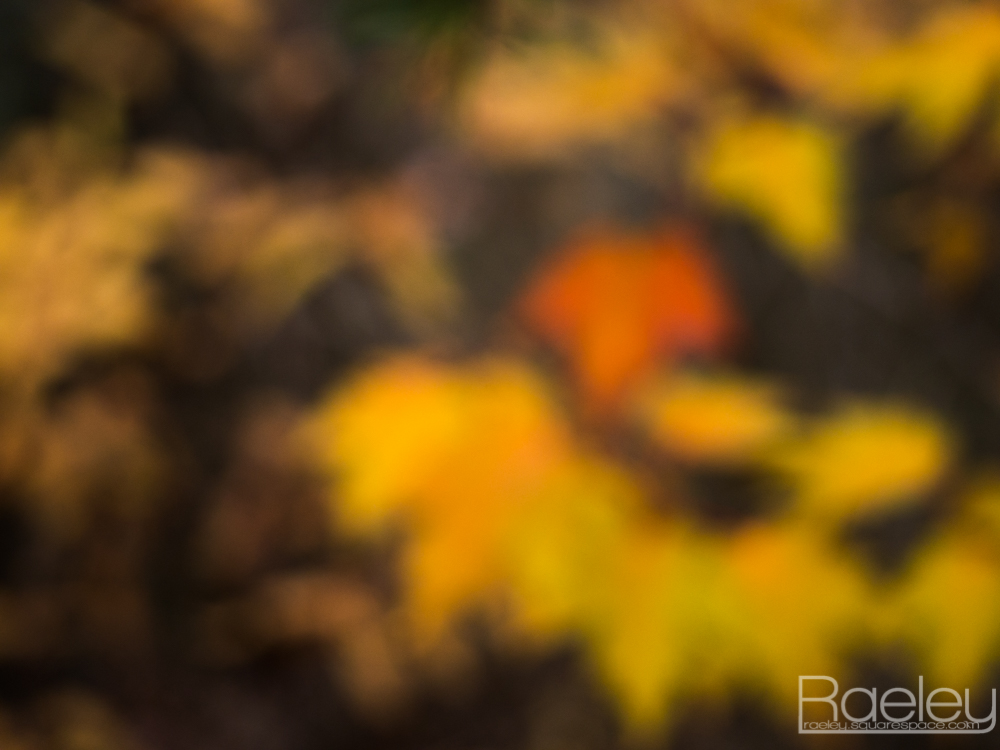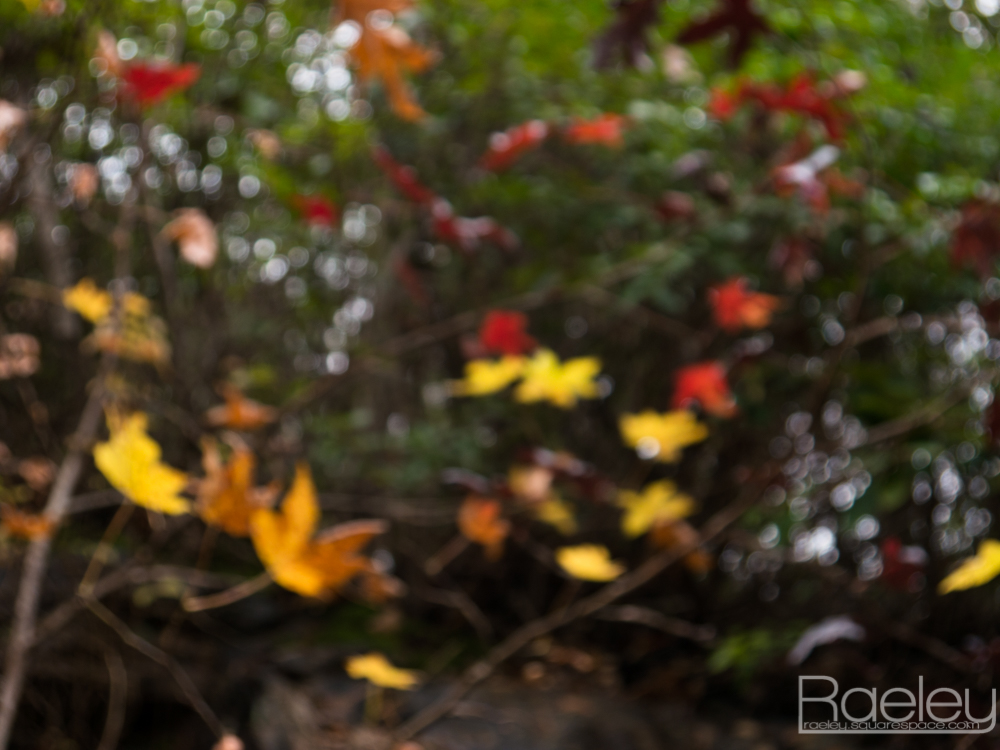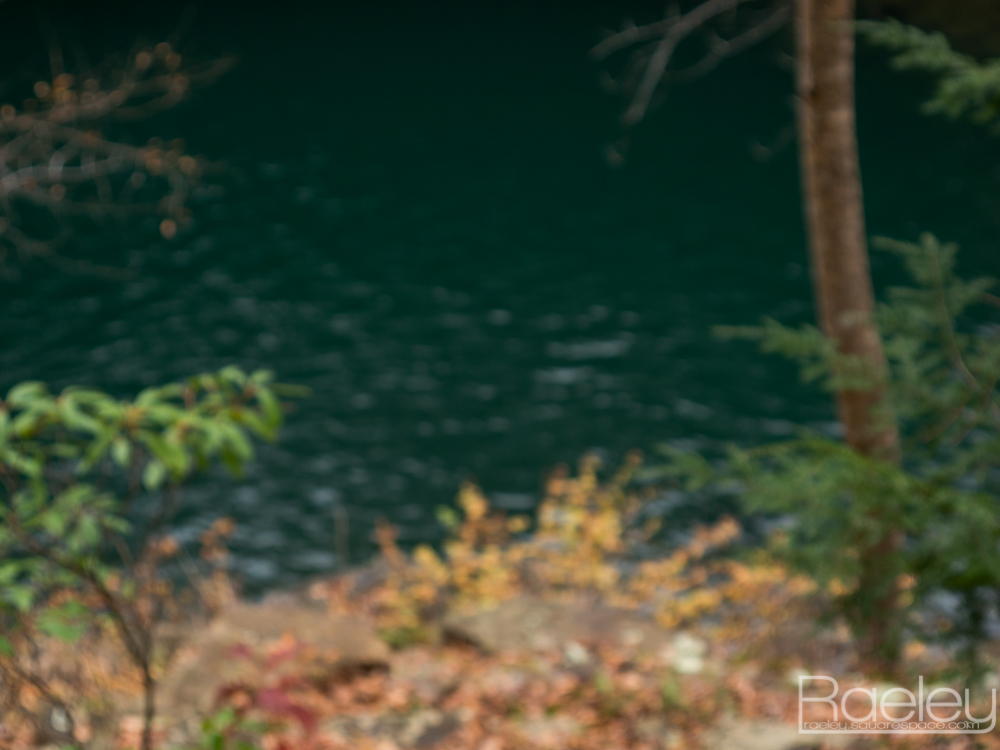 Mary Lay and Neil Calendar, thank you for the inspiration.